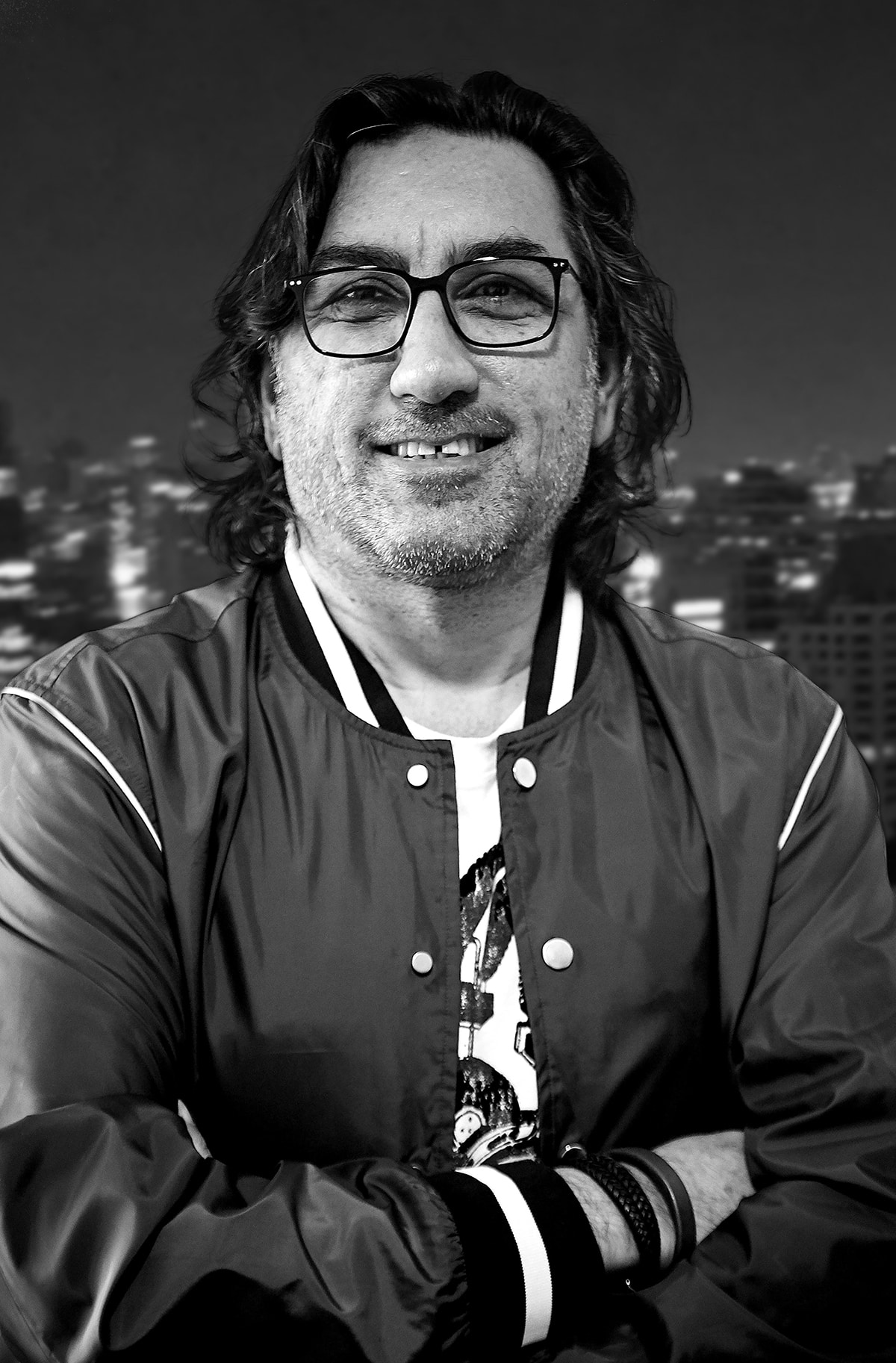 DUBAI - KARACHI - BANGKOK
Ehmer Kirmani
Founder @MediaIdee & MI Films Worldwide
An ideapreneur, a visionary creative leader, filmmaker & storyteller who believes iconic brands create their own culture that drives brands, touches lives and inspires IDEAL behaviour to fuel humanity.
With 20+ years, a multinational track record of Creatively Nurturing & Humanising Brands, working for the world's leading international and regional Multi-Billion Revenue Winning Brands as their Chief Brand Imagery Creation Partner.
Leading the creative transformation and perception reshaping journey of brands with the power of ideas to create a positive, meaningful change and then translating it through crafting, directing and producing inspiring brand imagery with captivating storytelling to win in their respective marketplace.
He built Media Idee, A Brand-First Amplification Network in 2005 that helps clients, from both advertiser and agency sides, unleash the true potential of their brands and businesses by nurturing the brands with a meaningful IDEAL purpose.
He believes that in today's digital age, strategic alliances and partnerships are essential for agencies to expand their services and strengthen their portfolio offerings to grow together.
He is also a visionary filmmaker with an eye for creativity and full of energy and a collaborative all-in-all Brand Imagery Creation Partner.
With a storyteller's heart, he knows how to unlock the magic in filmmaking and translate that into a story that people love through crafting, directing & producing captivating storytelling through inspiring brand imagery with a cinematic style and approach.