Media Idee Creates New Content Marketing Hub for Managing Consumer Engagement For SDE.com
Developing relationships over a long-term with today's consumers is now complex, now more than ever before. The powerful web search, with publishing on social and social networks along with tools for filtering capabilities have placed very powerful tools in the hands of consumers. The buyer's journey today is non-linear – as shown by this graph below: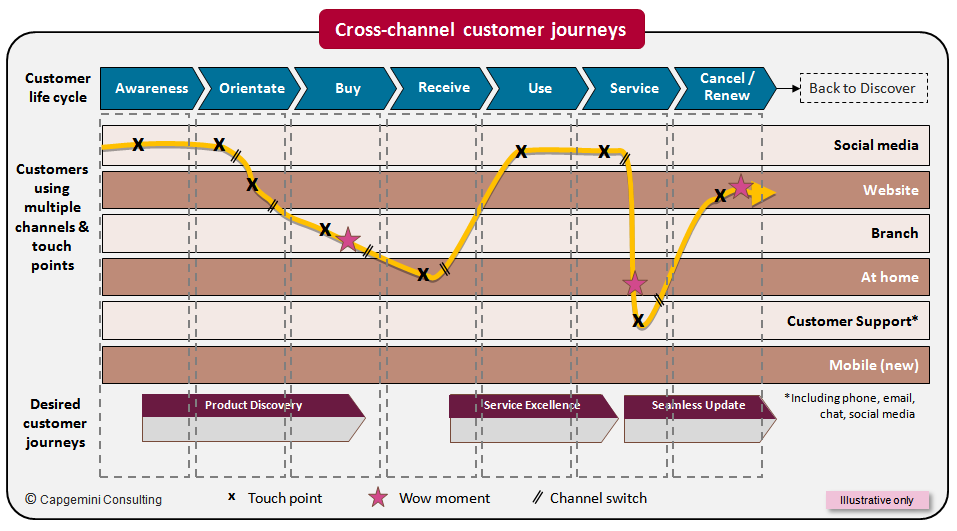 Consumers today can easily find information, compare pricing across multiple retailers and read up on social recommendations about a large number of competitors immediately and from the comfort of their home.
Thus today's consumers are now savvier – they are researchers, publishers, a reviewer, a vocal influence, and ultimately the final authority and expert on any manner of product or service. This "ease" by which information can be shared across the web, including mobile and social touch points, has required enterprises to try to influence consumer behavior by increasing the amount of content.
SDE (Staff Development Educators) is one such company whom Media Idee helped to launch its content hub targeting educators and experts.
SDE believes that "educators have the most important job in the world" which is why SDE is dedicated to empowering extraordinary educators with research-based, innovative, and rigorous professional development that's practical, motivating, and fun.
Their goal is to "help create extraordinary classrooms that prepare students for the demands of the 21st century."
Inbound marketing, social media marketing or content marketing is the process of creating quality content, which is then well published and later on promoted across the channels. The idea is to drive the inbound benefit through sharing and search /link-building and gain social signals for search engine optimisation.
SDE as an objective wanted to unearth their Knowledge Base and build up the brand via a content hub targeting teachers, academics, principals and stake holders.
The solution devised by Media Idee included:
Supports videos from YouTube
Featured a rating system for reviewing books.
It uses the best SEO practices
The admin panel is fast, simple, and easy to use.
Flexible layouts for every template
Advanced block system
Popular posts
Unique article system which ensured that the same article was not listed twice in the home page.
Pagination of articles.
Social counters to track the shares and comments on the site and off the site.
Special templates for posts and pages.
Youtube / Vimeo Video Playlists.
Customizable Side Bars
and more.